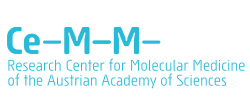 A key partner is the Platform Austria for chemical biology (PLACEBO) located at the Center for Molecular Medicine (CeMM) and headed by Dr. Stefan Kubicek.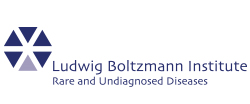 An additional partner is the Ludwig Boltzmann Institute for Rare Diseases (LBI-RUD), headed by Prof. Kaan Boztug.

We are supported by Prof. Veronika Sexl and Prof. Florian Grebien, University of Veterinary Medicine, Vienna (Vetmeduni Vienna).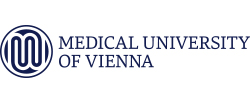 We are also supported by Prof. Maria Sibilia from the Institute of Cancer Research at the Medical University Vienna.